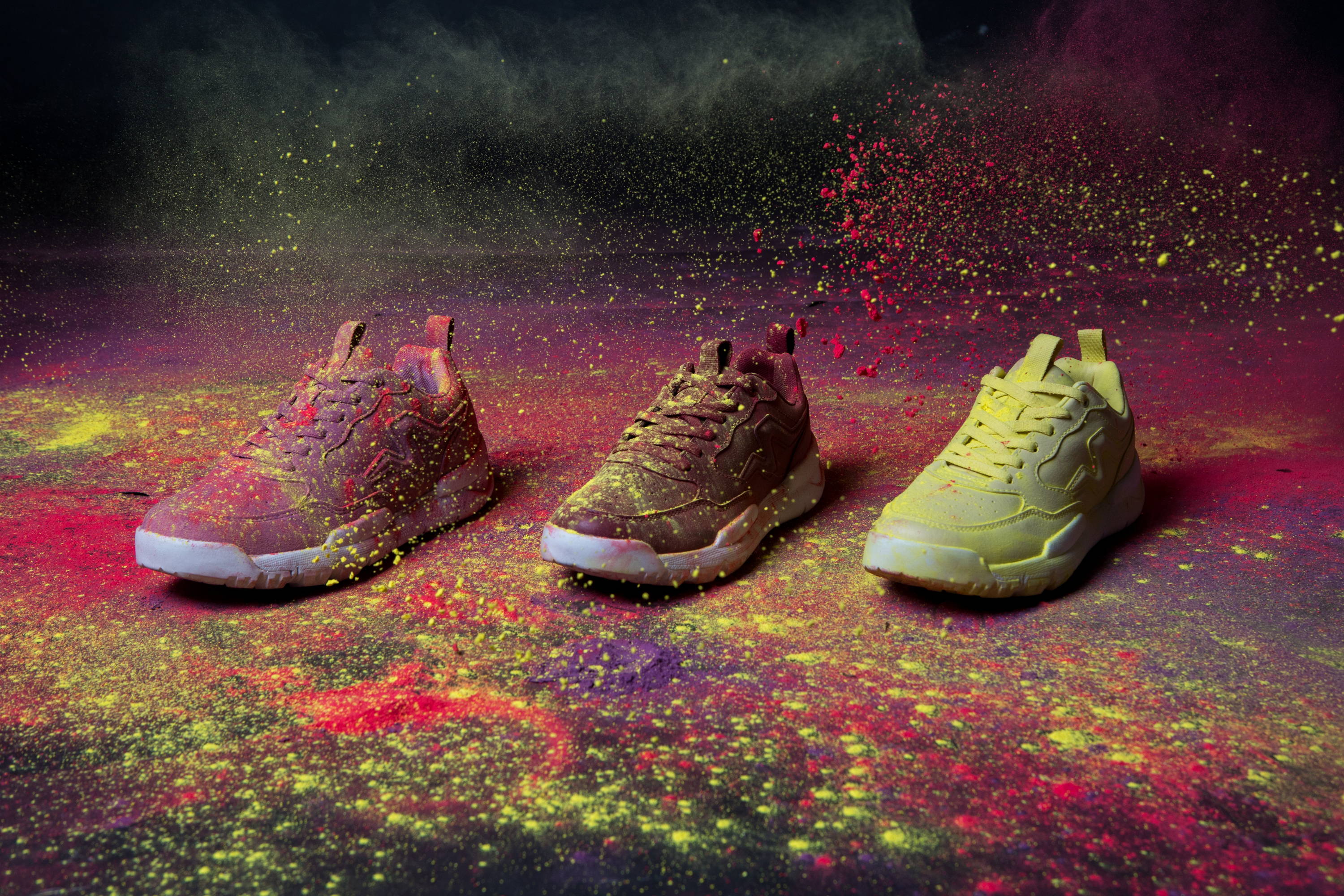 Coraggio Women Pack will be available in

Tailored for women, the collection consists NAH Project newest article, Coraggio, in three colorways that symbolises:
power, energy, and tenderness
of a woman.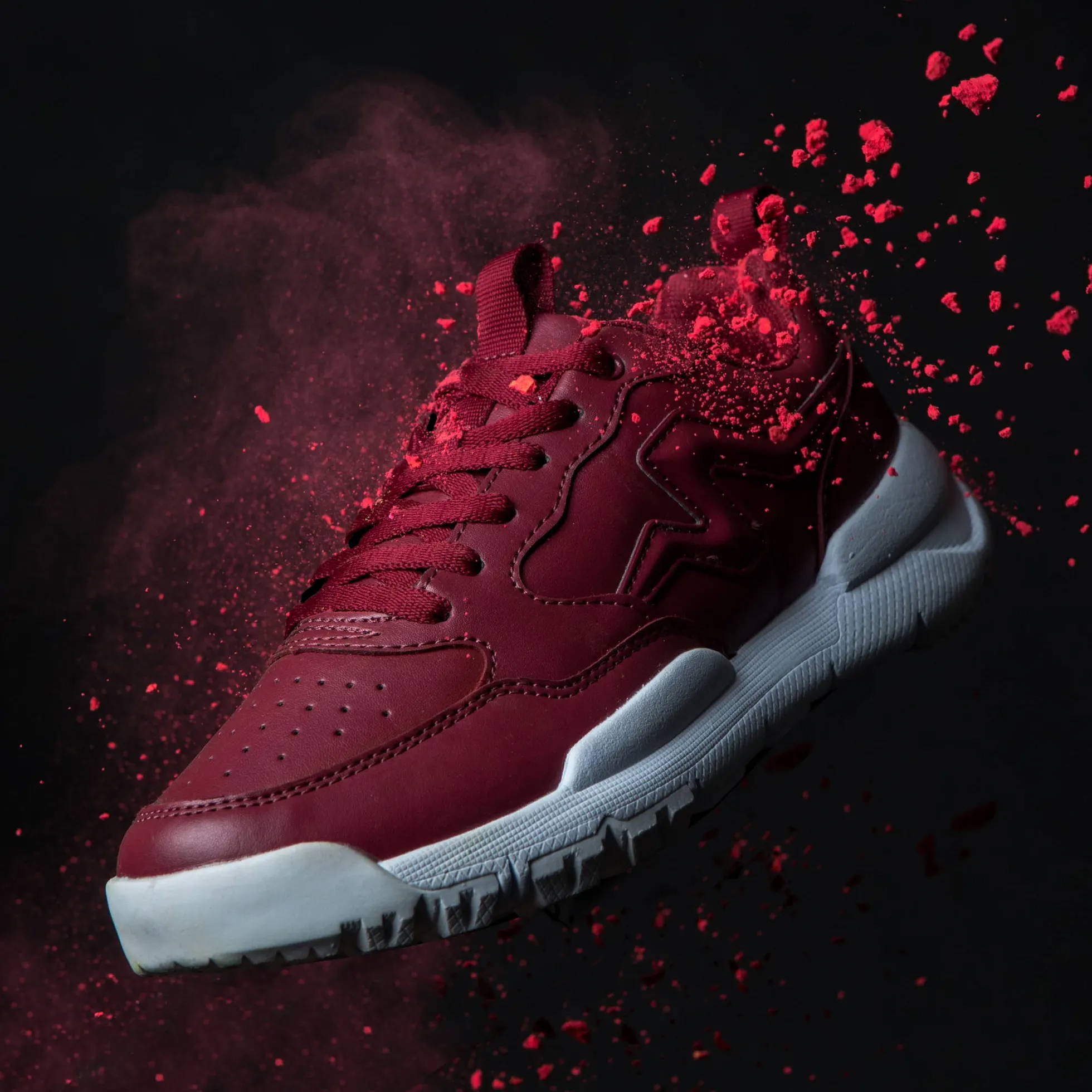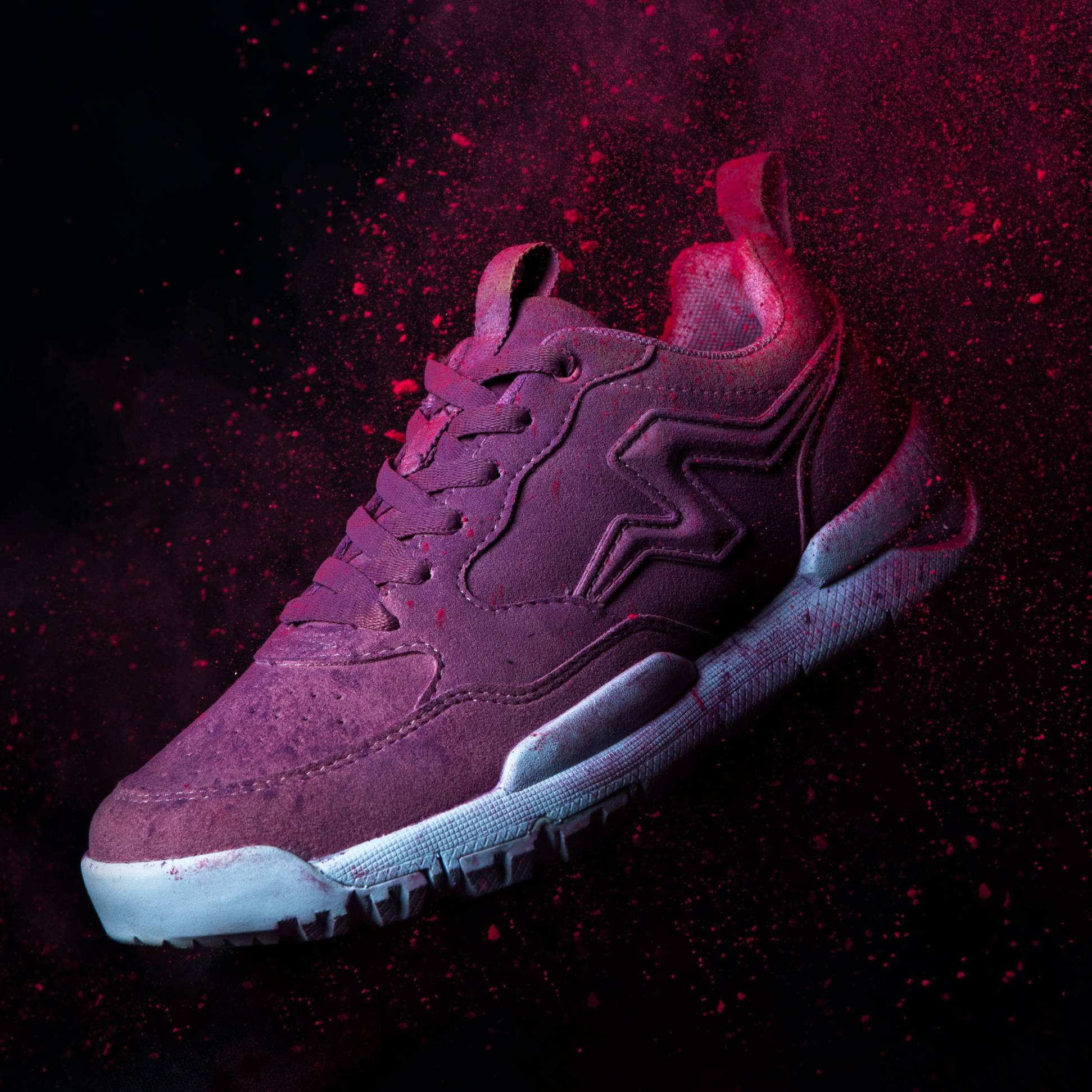 NAH Project believes women should have the full control over their life. We encourage all women to believe in herself, to challenge her life, to voice her mind, and to influence her surroundings with good things.
Be the courageous you.

Listen how our five muses being the courageous version of themselves.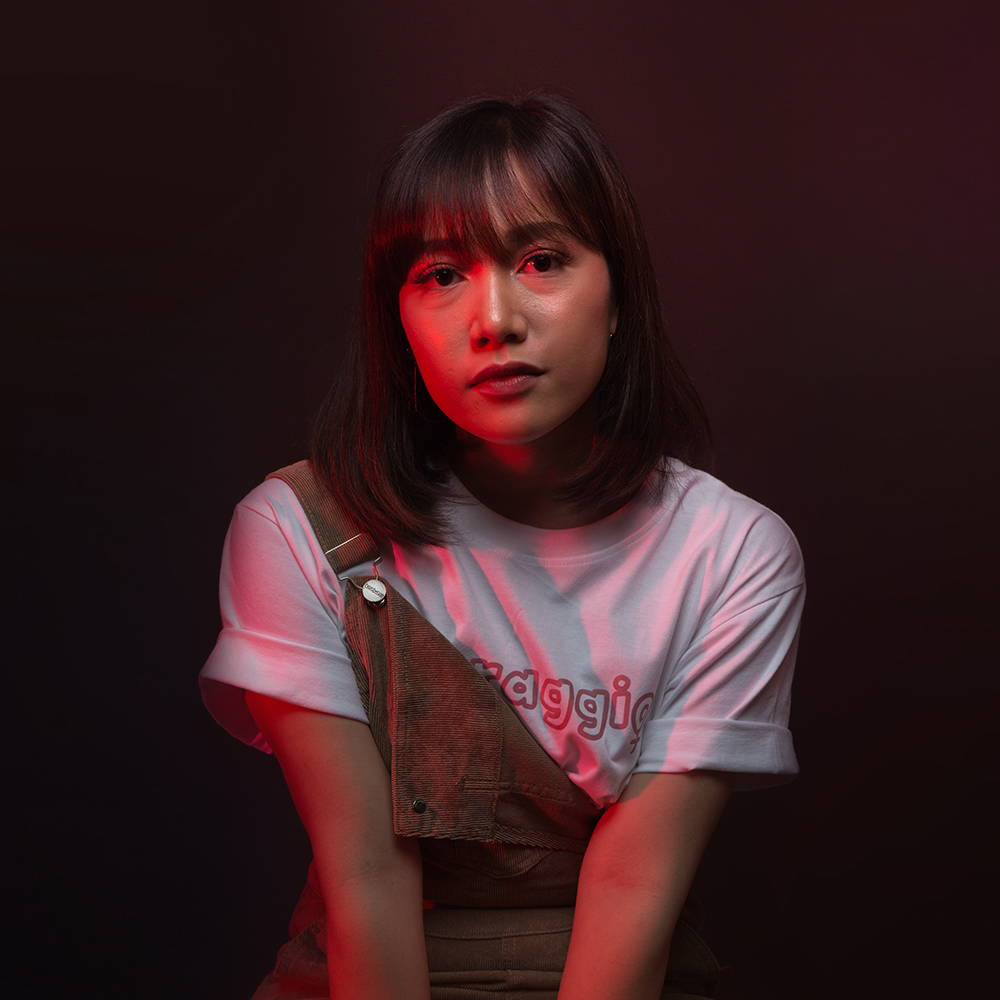 MARTHELLA RIVERA ROIDATUA
Founder of Koneksi Indonesia Inklusif (Konekin)

Thella is currently building Koneksi Indonesia Inklusif (Konekin), a social platform to accommodate and empower inclusive ecosystem by spreading awareness,  increasing public participation, and collaborating with the disability community. Aside of having a regular day job, she does not stop and Konekin is her commitment for the society.
Managing Director of NAH Project

Graduated as an Geo-Engineer, Ifa knows she can pursue and excel her career in a different field as a Managing Director of NAH Project. Starting in a whole new industry did surprise her a lot, but she believes she will always be able to learn each day in her life and mistake is not something she is afraid of.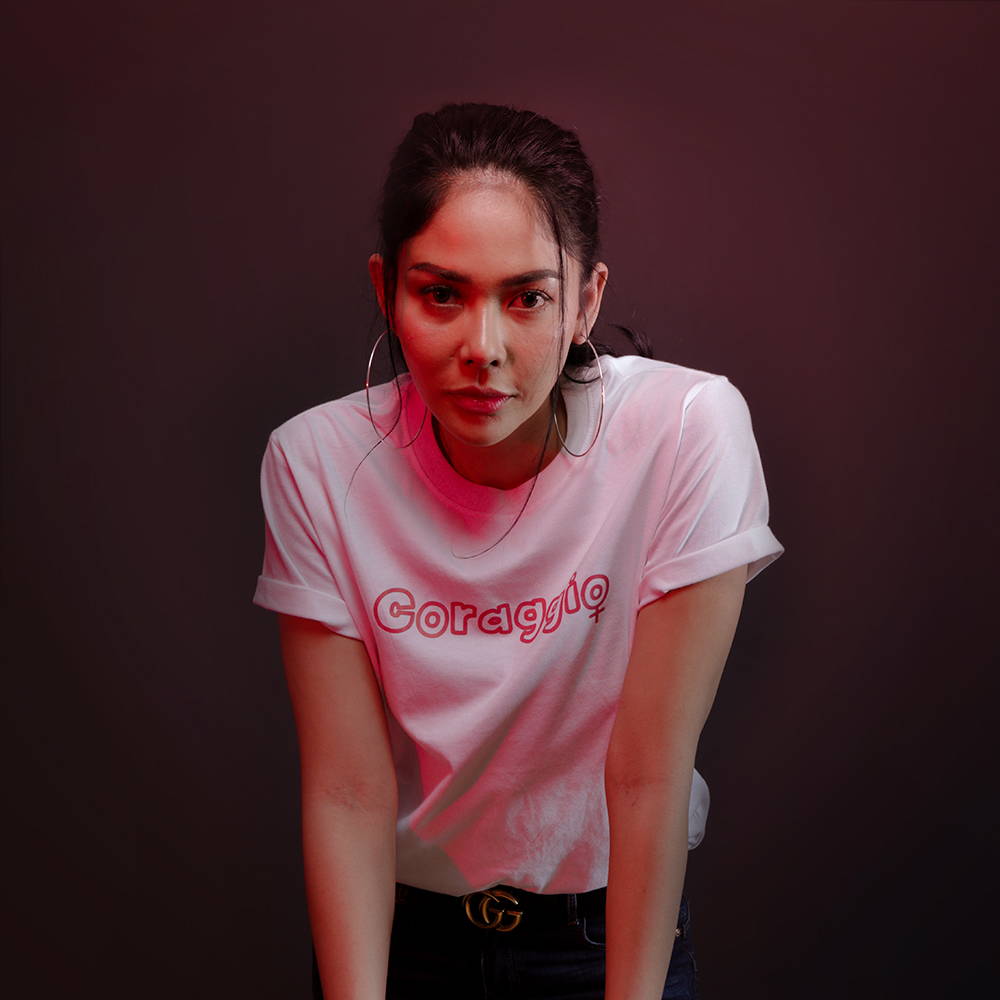 Chief Executive Officer of WOOP.ID

Being a mother of two does not stop Ginta by building and being the CEO of WOOP.ID, a striving digital media company which tagline is "Empowering Indonesian Women". She sees woman as a vey unique human being, and with that in mind, WOOP.ID is made to inspire women out there.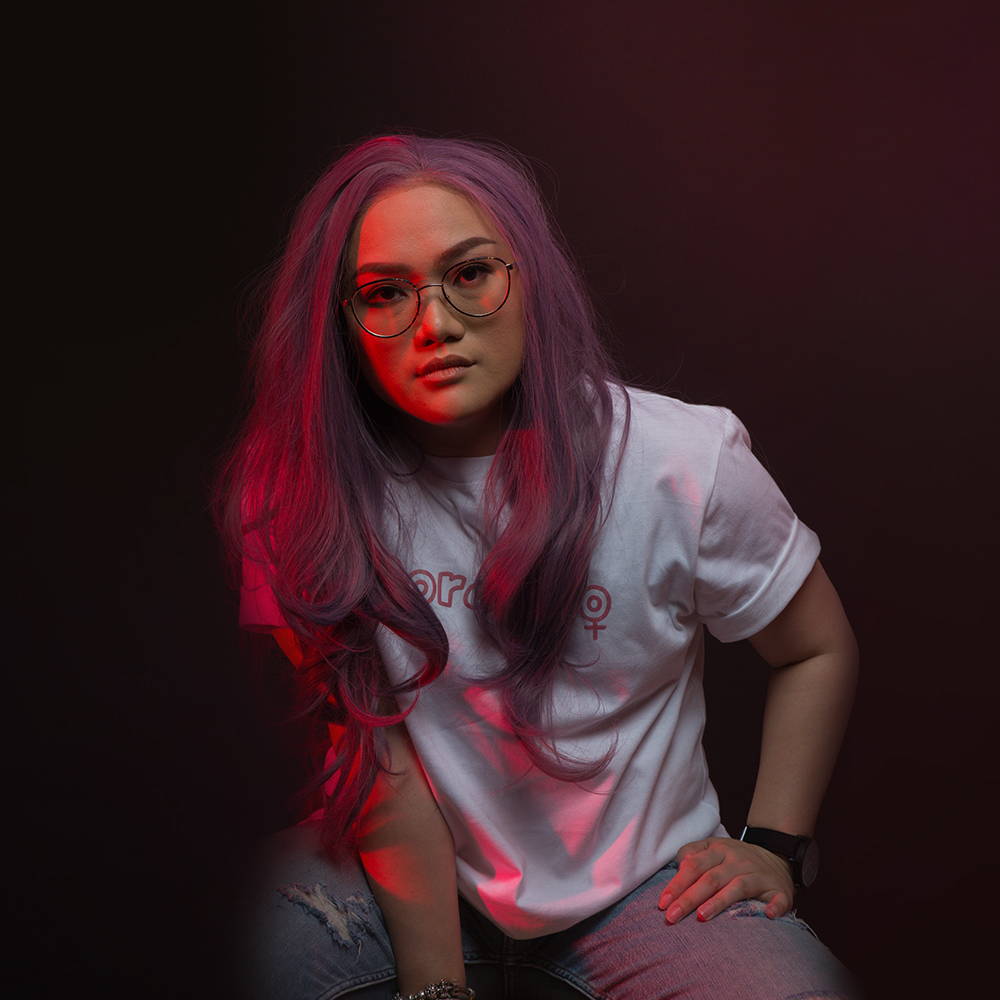 Chief Operating Officer of Brodo Footwear

Lisa learned to put it all in growing her career and life. She believes success is built from a strong mindset and struggles. As a COO of Brodo Footwear, she fully enjoys herself doing this because she knows very well this is what she wants to do.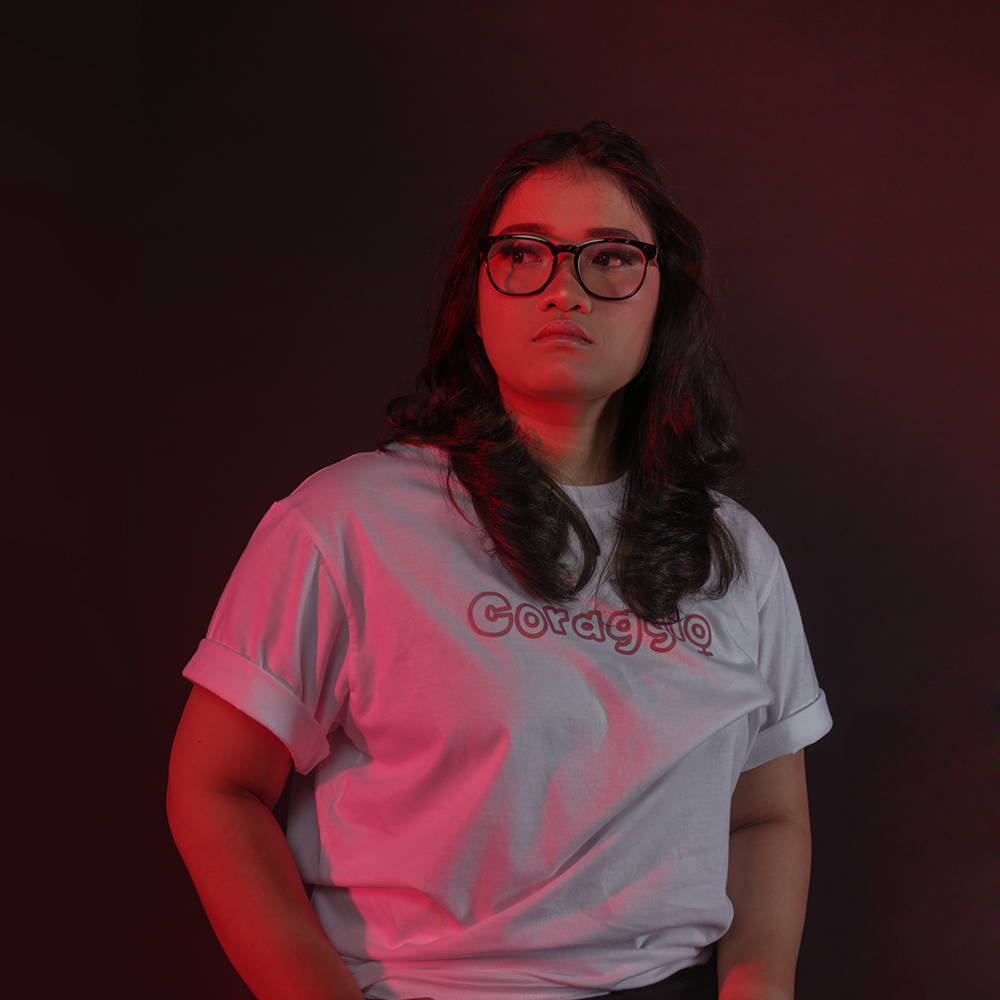 Creative Director of NAH Project

Her love for sneakers does make Sante starting her career as a Sneakers Designer and a Creative Director of NAH Project. Despite any obstacles she finds on her way up, that does not stop Sante from reaching her dreams.