DESIGN & DEVELOPMENT - San Teresia Penglipurati, NAH Project
---
Untuk yang main skateboard, pasti pada ngeuh kalo main papan beroda ini perlu kesabaran, laju, keseimbangan, dan Momentum. Momentum, by physics is the product of mass x velocity, and we know from the question stating they are stationary, that the velocity must be zero. If you multiply anything by zero you get zero. So the momentum must equal zero at the start. Kalo minta dijelasin bahasa manusianya, akupun kaga paham wkwk.
---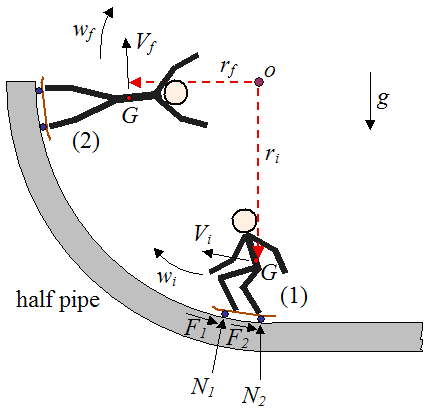 ---
Tapi kalo dari pengertian lain, momentum bisa berarti:
---
Saat yang tepat
Kesempatan
---
As a skater, we build up our momentum by gaining speed, waiting for the right moment, and when the momentum comes, we seize it. Jadi, boleh dibilang kalau semua act dan movement kita adalah tentang membangun kesempatan dan bergerak di saat yang tepat. Dan yang paling penting, nyali dan keberanian untuk bergeraknya ada.
---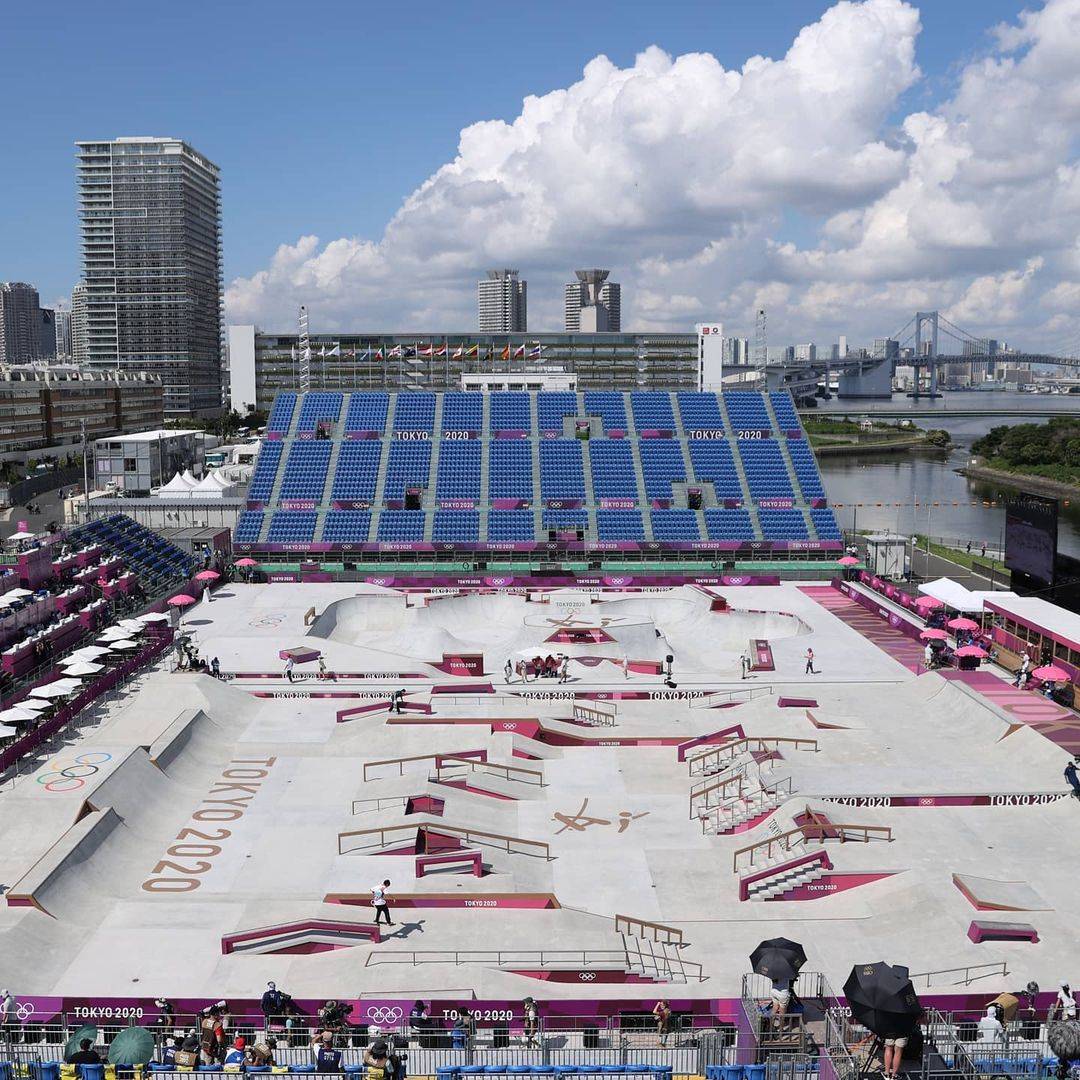 Skateboarding Venue @ Tokyo Olympics 2020
---
NAH, tahun 2021 ini bisa dibilang jadi momentum yang keren buat skateboard. Olahraga yang lahirnya di street ini resmi ditandingin di Olimpiade Tokyo. Bisa dijadiin acuan kita ke depan untuk yang passionate banget karena udah bisa pursue career di cabor Skateboarding. Bukannya dulu gabisa yaaa, tapi sekarang skateboarding udah gabisa dipandang sebelah mata lagi. Udah saatnya kita ngebangun ekosistem yang tepat supaya bisa jadi olahraga penyumbang emas di masa depan.
---

We're Cooking Something New
---
Sebagai brand yang lahir dari komunitas ini, NAH juga pengen turut serta ngelahirin juara-juara bangsa di masa yang akan datang. Salah satu usaha NAH Project untuk ikut membangun momentum adalah: bikin sepatu performance khusus skateboarding. Dalam beberapa bulan terakhir lagi mulai berusaha nih untuk buat sepatu skate. Kalo kalian inget Audacity Proper Skate, be prepared for something bigger. NAH bakal berusaha sekeras mungkin untuk bikin sepatu yang bikin atlet skateboard bangsa kita wangi banget di masa depan. Udah waktunya buat kita untuk ngebangun momentum, nyiapin diri dan ngumpulin nyali buat masa depan.
---
Leave a comment