Leave the mark and carry on the pulses, Resilient!
DESIGN & DEVELOPMENT - Salsa Maulidya Fadhila, NAH Project
---
Halo halo hai semuanyaaa!
Apa kabs nih? semoga pada baik-baik aja ya!
---
Siapa yang dari kemarin setia nungguin produk barunya NAH Project? gua punya kabar gembira untuk kalian nih~~~ kira-kira apa yaaa?
---
Temen-temen NAH disini suka mantengin upcoming product kita di website ga sih? kalo kalian suka mantengin pasti tau deh apa yang mau gua sampein apaan. Kabar gembiranya adalah sebentar lagi kita akan mengeluarkan produk terbaru yang ga kalah kerennya dari yang lain yaitu, resilient.
---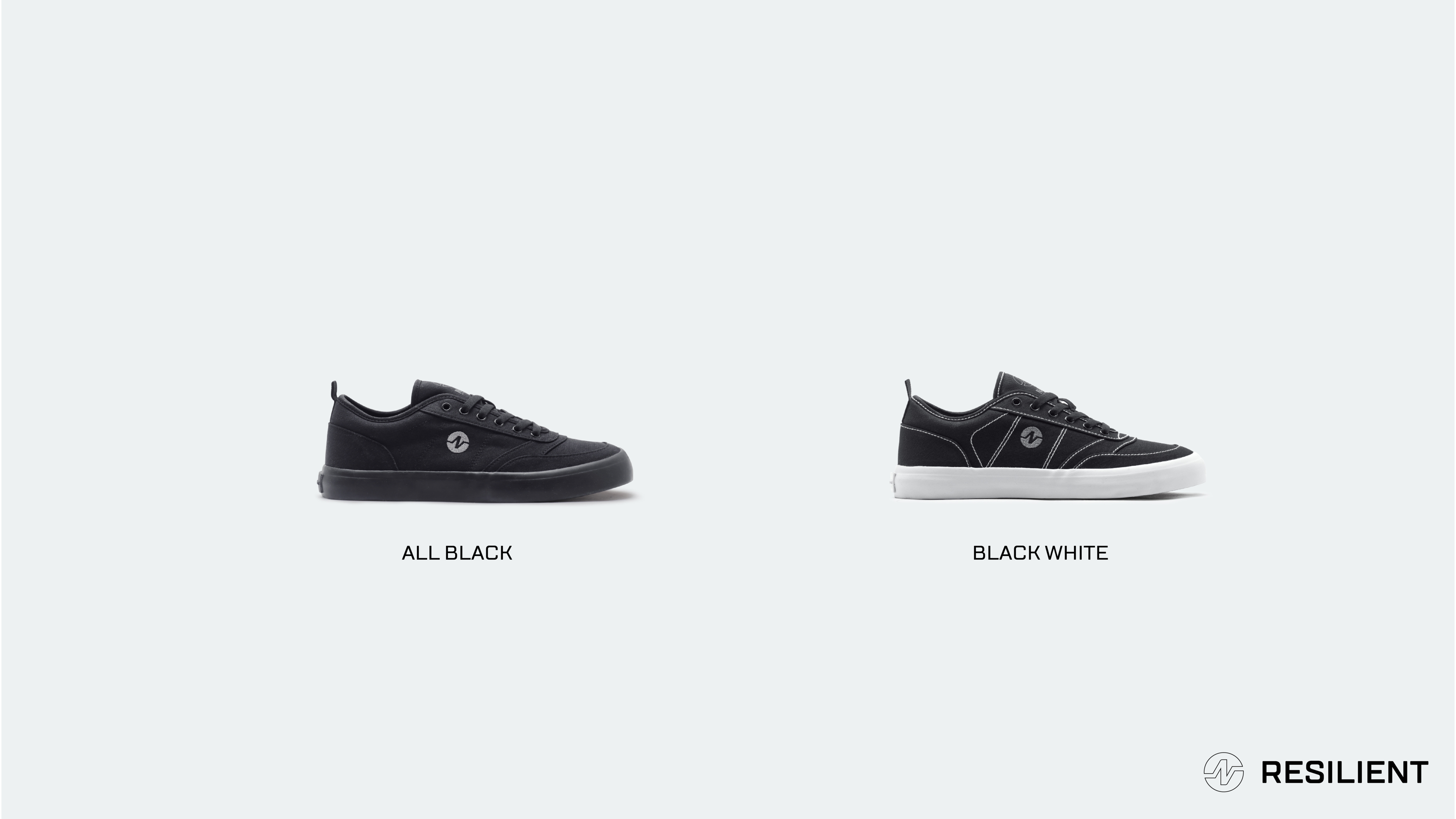 ---
Tapi sebelum itu, gua mau ceritain dulu bagaimana resilient ini akhirnya bisa lahir ke dunia ini. Resilient is our tribute for your ability to recover quickly from difficult conditions, in a form of a sneakers. Resilient lahir ketika keadaan dunia sedang ga baik-baik aja (pasti kalian mengerti) but we do know better. We cant let this shitty situation bring us down. things happened to us, but we have to make sure that we also can happen to things. so, be resilient! 
---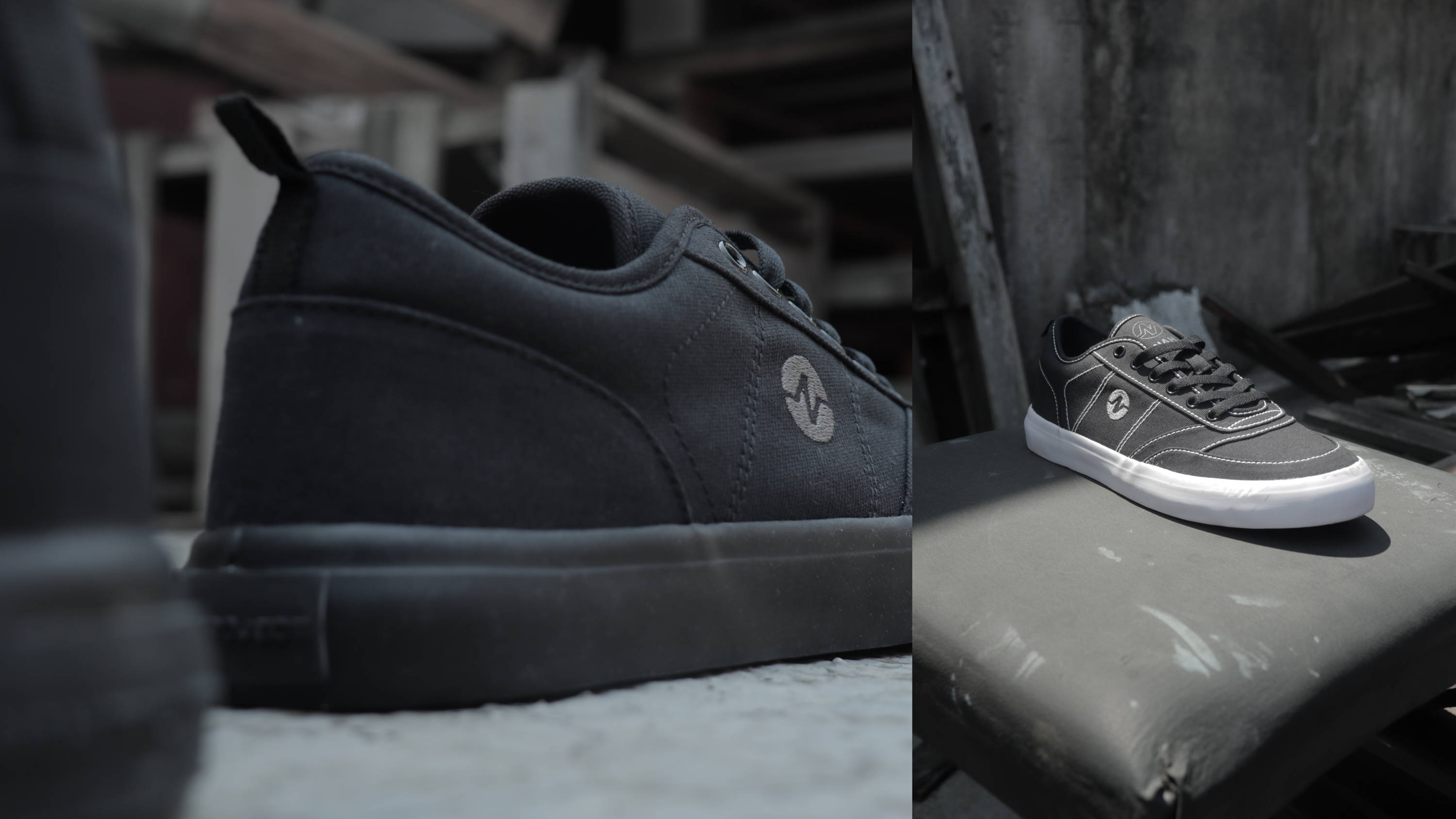 ---
Resilient adalah Vulcanized NAH terbaru yang lebih narrow dan ringan. Dari segi desain yang sangat simple ngebuat resilient cocok banget buat di mix and match dengan outfit apa aja. Resilient juga punya 2 pilihan warna yang kece abiezzz, ada all black, dan black white. Nih juga salah satu kabar gembira, buat kalian yang biasanya ga kebagian size tenang aja! kali ini resilient nyediain size dari 36-46. Tenang aja oke? semua pasti kebagian buat cobain. Adalagi nih salah satu fitur paling baru dan keren dari semua sepatu yang udah pernah kita launching, yang punya ini sampe sekarang cuma Resilient doang loh, kira-kira apa ya? gua kasih tau deh hint nya: leave the mark and carry on the pulses
---
---
---
NAH Project Lightest ever vulcanized silhouette. Durable and versatile. Strong canvas upper, with signature icon on the quarter. Enhanced with signature rubber outsole pattern.
---
Will be release on August 20.
---
Turn on notifikasi disini ya biar gak kehabisan pas release: NOTIFY ME
---
Leave a comment