Resilient, Behind the Curtain
DESIGN & DEVELOPMENT - Valdi Harris, NAH Project
---
---
Hari senin kemaren kita drop Batch 2 Resilient nihhh, udah pada cop belum? Kalo belum, aku mau cerita sedikit tentang Resilient dan kenapa kalian gaboleh ketinggalan sama artikel NAH Project yang satu ini.
---
NAH Project First Signature Outsole!
---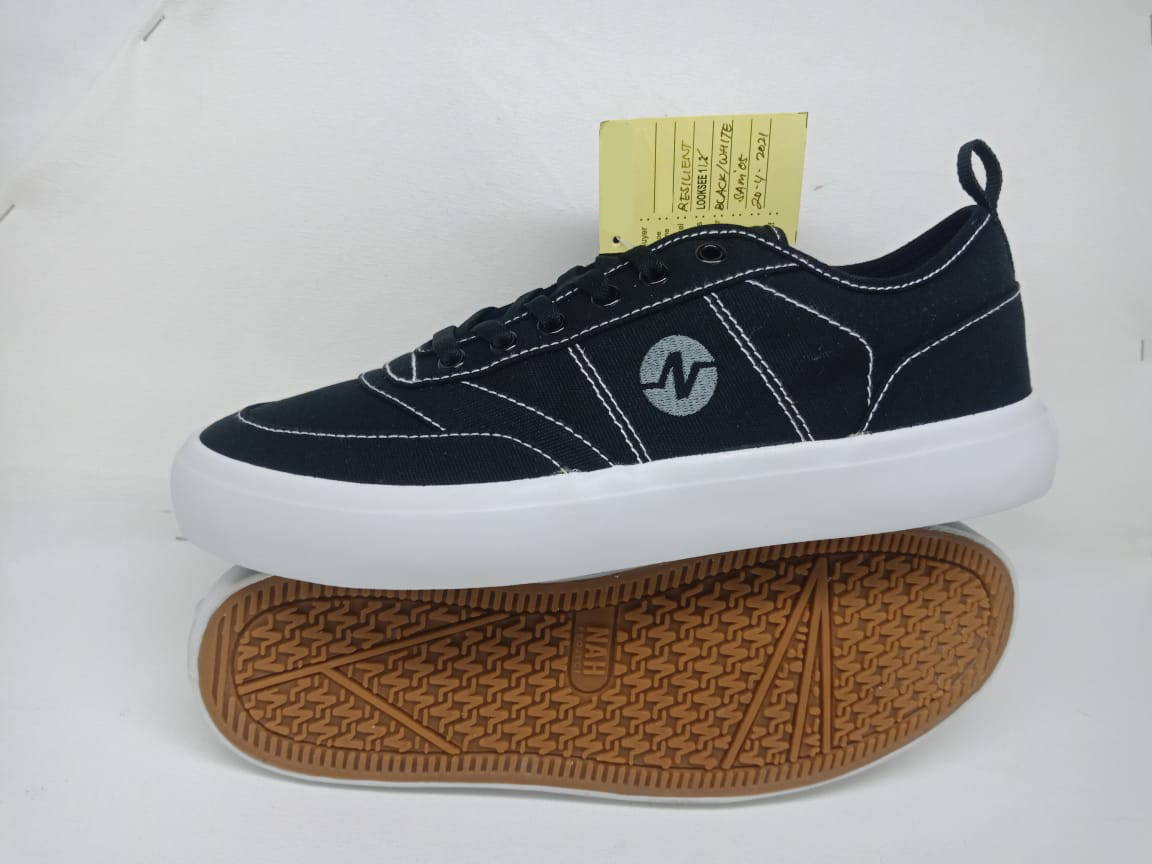 ---
For the first time ever, we finally produce our first Signature Outsole. Dan Resilient adalah sepatu vulcanized pertama kita yang menggunakan outsole baru ini. Jika kalian kalian secara detail, outsole baru NAH terdiri dari logo icon "PULSE" dengan jumlah yang banyak.
---
"Carry On the Pulses", tim NAH ingin kalian membawa karakter Courageous, Explorative & Disruptive sambil beraktivitas menggunakan Resilient.
---
Leave the Mark! So everybody knows your existence.
---
---
Buat sobat yang udah mantengin NAH dari lama, pasti ga asing kan sama logo icon barunya NAH yang kita luncurin pertama kali di May 2019 beriringan dengan drop Capsule-01 Series.
---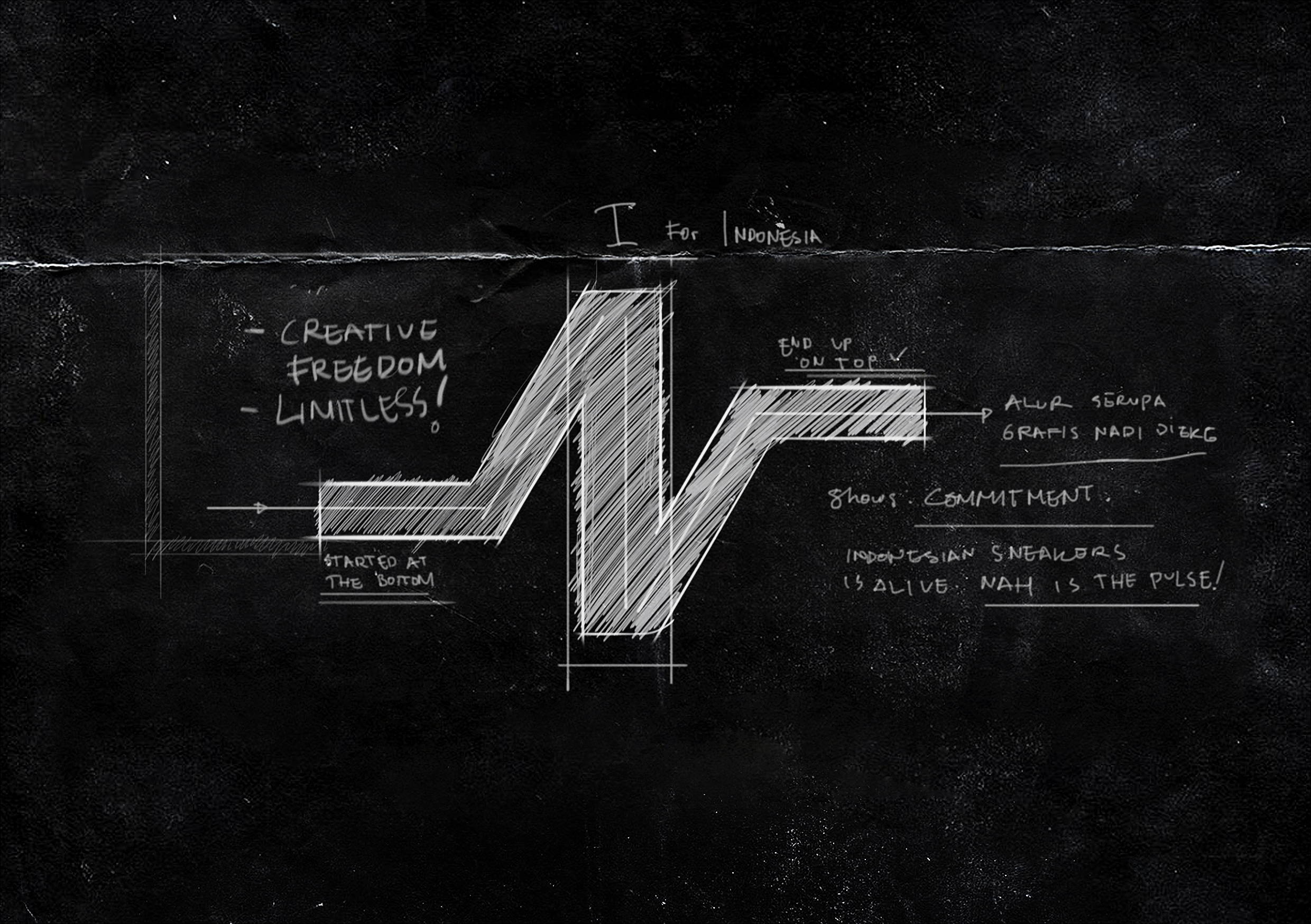 ---
Nah, pada artikel Resilient ini, kita memodifikasi icon logo NAH dengan…..
---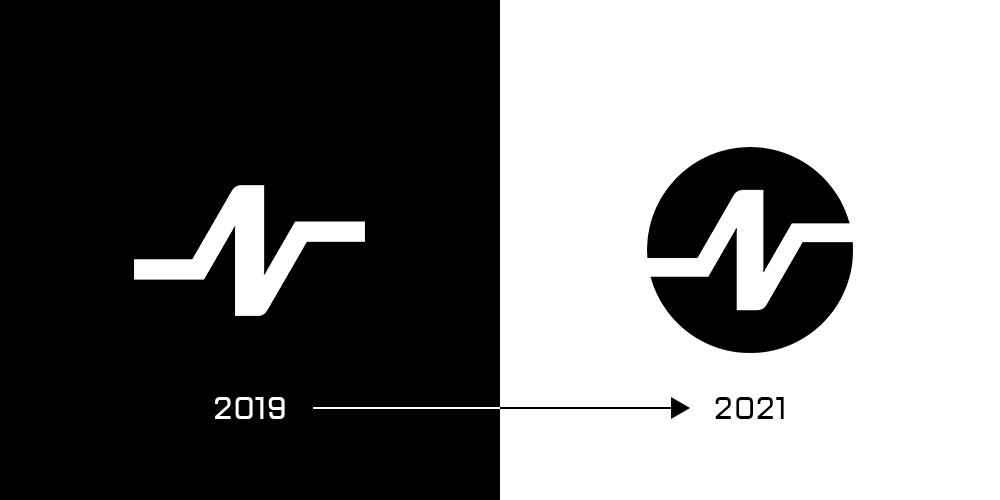 ---
Yap, logo NAH yang baru ini adalah sebuah visualization of NAH+You - A form of complete energy. So kita lengkapin logo yang lama dengan lingkaran yang berarti utuh.
---
---
Jadi gimana, makin penasaran ga sobat sama Resilient? Nah buat kalian yang belum sempet dapetin artikel kita yang satu ini, tanggal 26 Agustus 2021 bakalan ada drop colorways All Black & Black White batch ke-3 dengan jumlah yang lumayan banyak nih. Don't miss out on this guys!
---
Leave a comment