Spending Time in Nature Makes People Feel More Alive
LIFESTYLE - Heddy Herdiawan, NAH Project
---
Hi again fellas, this is heddy speaking. Semoga kalian masih dalam keadaan sehat ya! Kali ini gue mau bahas mengenai kegiatan outdoor yang mungkin bisa atau belum pernah lo coba sebelumnya.
---
Rutinitas yang sebenarnya cukup mudah ini bisa kalian lakukan di weekend / kapanpun selama cuaca mendukung & jadwal lo free, apalagi kalo tempat tinggal lo cukup dekat dengan hutan kota atau kawasan rimbun dipenuhi pohon-pohon bisa banget dicoba.
---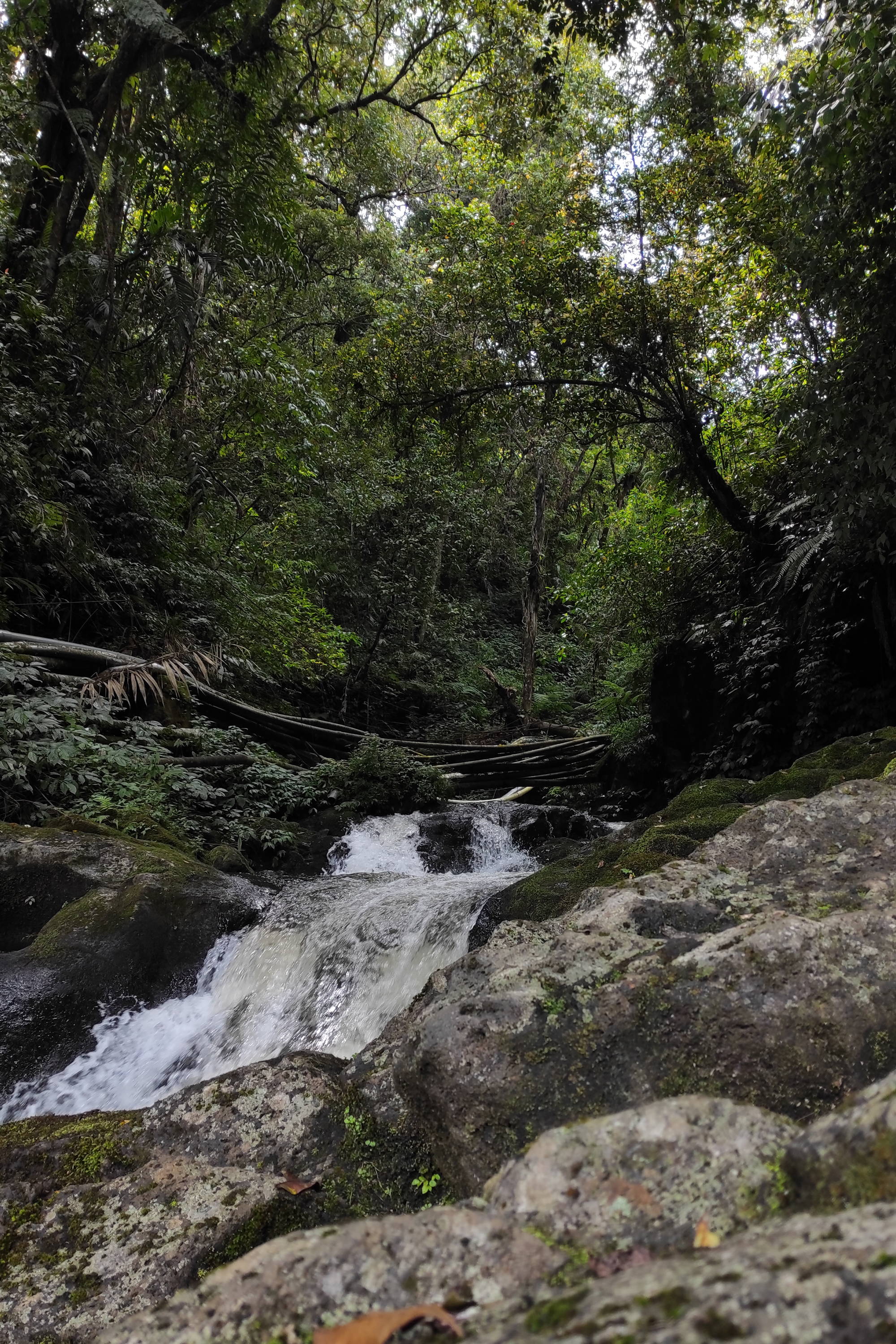 'Being outside in nature for just 20 minutes in a day was enough to significantly boost vitality levels, the research finds.' (greatergood.berkeley.edu)
---
Kalo kata Richard Ryan, lead author and a professor of psychology at the University of Rochester gini :
---
"Often when we feel depleted we reach for a cup of coffee, but research suggests a better way to get energized is to connect with nature"
The findings, adds Ryan, are important for both mental and physical health. "Research has shown that people with a greater sense of vitality don't just have more energy for things they want to do, they are also more resilient to physical illnesses. One of the pathways to health may be to spend more time in natural settings,"
---
---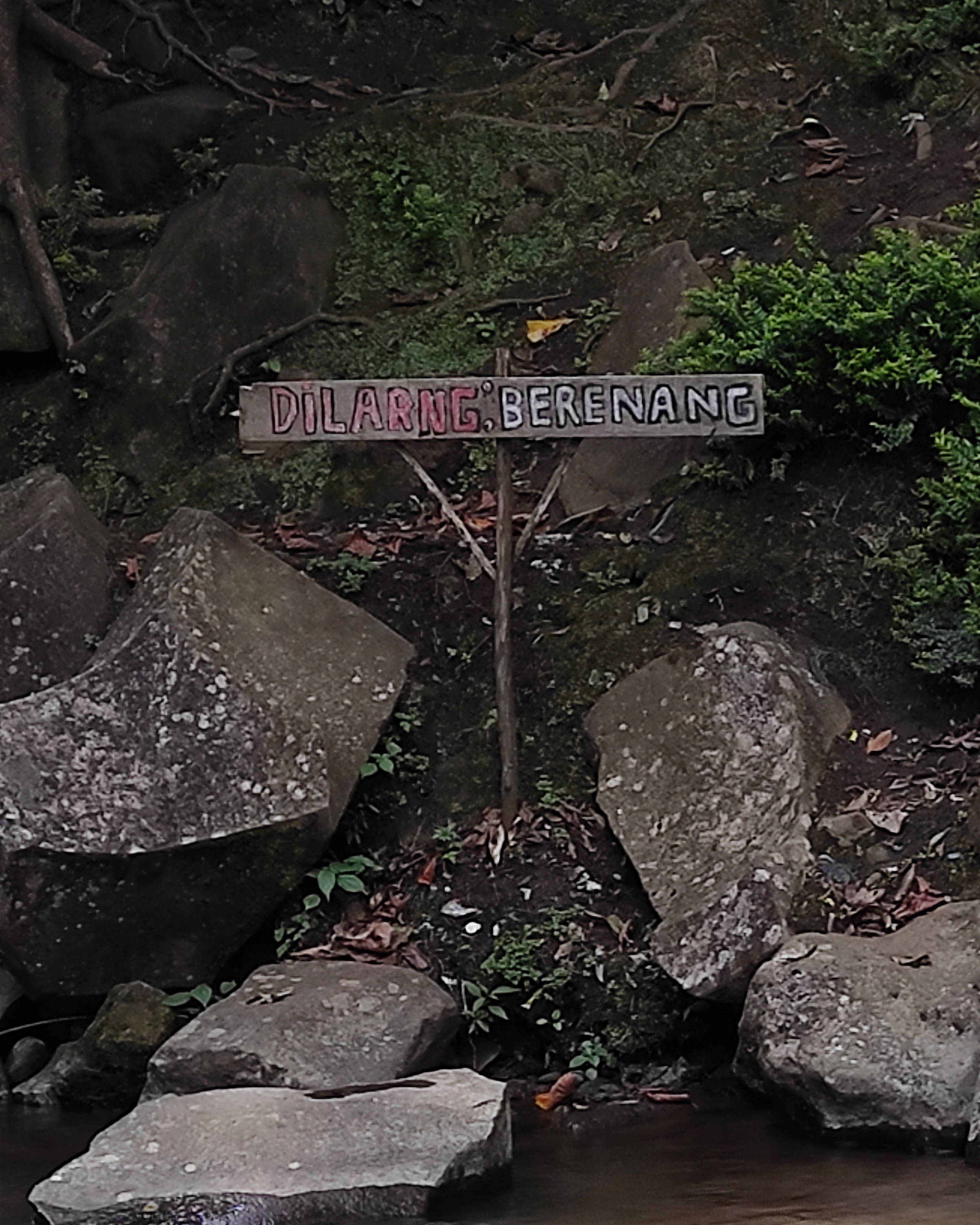 Jangan lupa patuhi rambu2 ya~
---
Oke! Sekarang gue bakalan kasih lo beberapa tips apa aja yang perlu di siapin kalo pengen hiking / rekreasi, yang pertama adalah sepatu! Yess satu item ini menurut gue cukup penting karena lo perlu pijakan / grip yang kokoh supaya ga licin apalagi jalan nya berbatu. Kalo kalian belum punya hiking shoes, bisa juga pake sepatu olahraga kok.
---
Yang kedua adalah outfit! Bisa pake kombinasi tshirt & short pants atau menyesuaikan dengan outfit olahraga kesayangan kalian, juga bawa topi ya soalnya kalo siang pasti panas tuh (kecuali jalan sore).
---
Terakhir, jangan lupa bawa backpack buat bawa minum & snack siapa tau kalian haus + laper diperjalanan hehehe.
---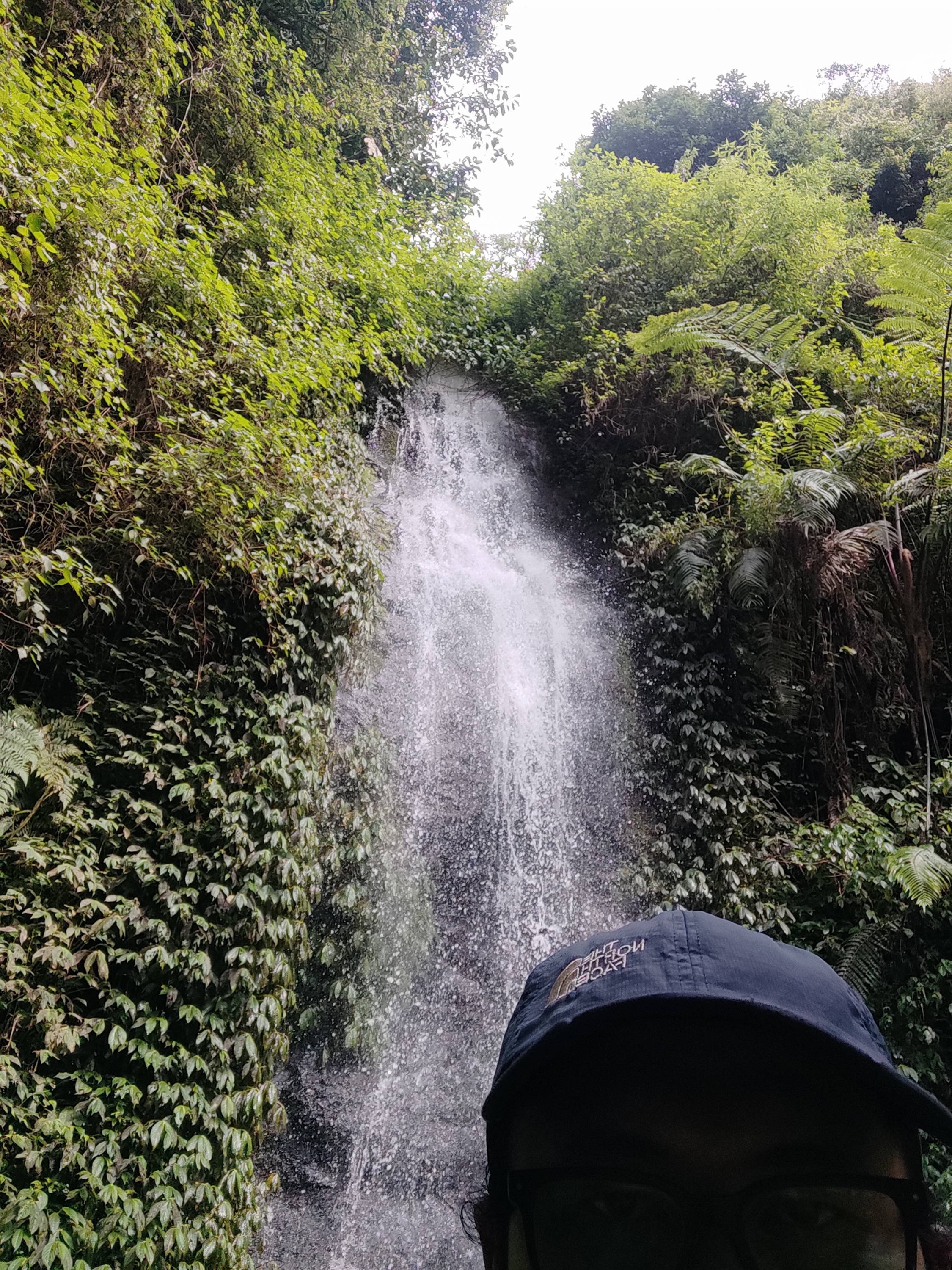 Foto gue bersama air terjun minggu kemaren
---
Cukup mudah bukan? Semoga lo bisa kembali fresh back to routine dengan kegiatan ini, tinggal semangat kalian untuk memulai hal baru. Jangan lupa berdoa sebelum memulai perjalanan ya & stay safe!
---
Tips tambahan : Bawa TWS / Earbuds buat denger lagu kesayangan supaya lebih seru diperjalanan ✨
---
Leave a comment